Waxhaw - Wesley - Weddington- Marvin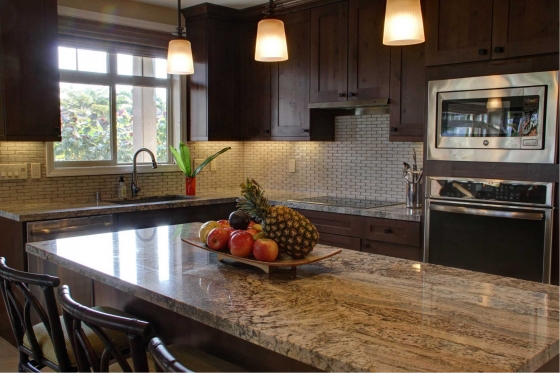 Welcome to Waxhaw,Wesley,Weddington,Marvin, NC Real Estate
Waxhaw is a town in Union County, North Carolina, United States. The population was 9,859 according to the 2010 Census
The original inhabitants of the region were a Native American people group known alternately as either the Wysacky or the Waxhaws. The first European to record contacting the group was the Spanish conquistador Juan Pardo. In 1711 the Waxhaw aided the colonists of North Carolina in their war against the Tuscarora, a decision which antagonized the Tuscaroras Iroquoian allies in New York[7] who subsequently began raiding the Waxhaw tribe. These raids continued until 1715 when the Waxhaw joined the Yamasee war effort against the colony of South Carolina. The tribes involvement in the Yamasee War led to their destruction at the hands of South Carolina's Catawba allies and the freeing of their land for European settlement. The area was first settled by European-Americans in the mid-eighteenth century. Most settlers were of German and Scots-Irish origin. Settlers became subsistence farmers and were known for being independent. Andrew Jackson, the seventh President of the United States, was born nearby in 1767. There is some disagreement as to which of the Carolinas was his birthplace because of the proximity of the border.
The arrival of the railroad in 1888 created access to the markets of Atlanta and helped the town reach prosperity. The railroad tracks were laid through the center of town to show the importance of the railroad system to the community. The railroad remains in the center of town and is now bordered by a green grassy strip that divides the rows of stores on each side.
Beginning in the late 19th century, the community began to develop cotton mill factories for manufacturing textiles. The railroad helped increase access for its products. Cotton manufacturing was important to the region through the 1940s. Postwar changes in the economy, with shifts of the textile industry to jobs in other areas and out of the country, required the community to adapt to new conditions.
Waxhaw is a modern town today with shops, restaurants, and many mansions. Waxhaw has one of the best schools in North Carolina.
Featured Waxhaw Listings